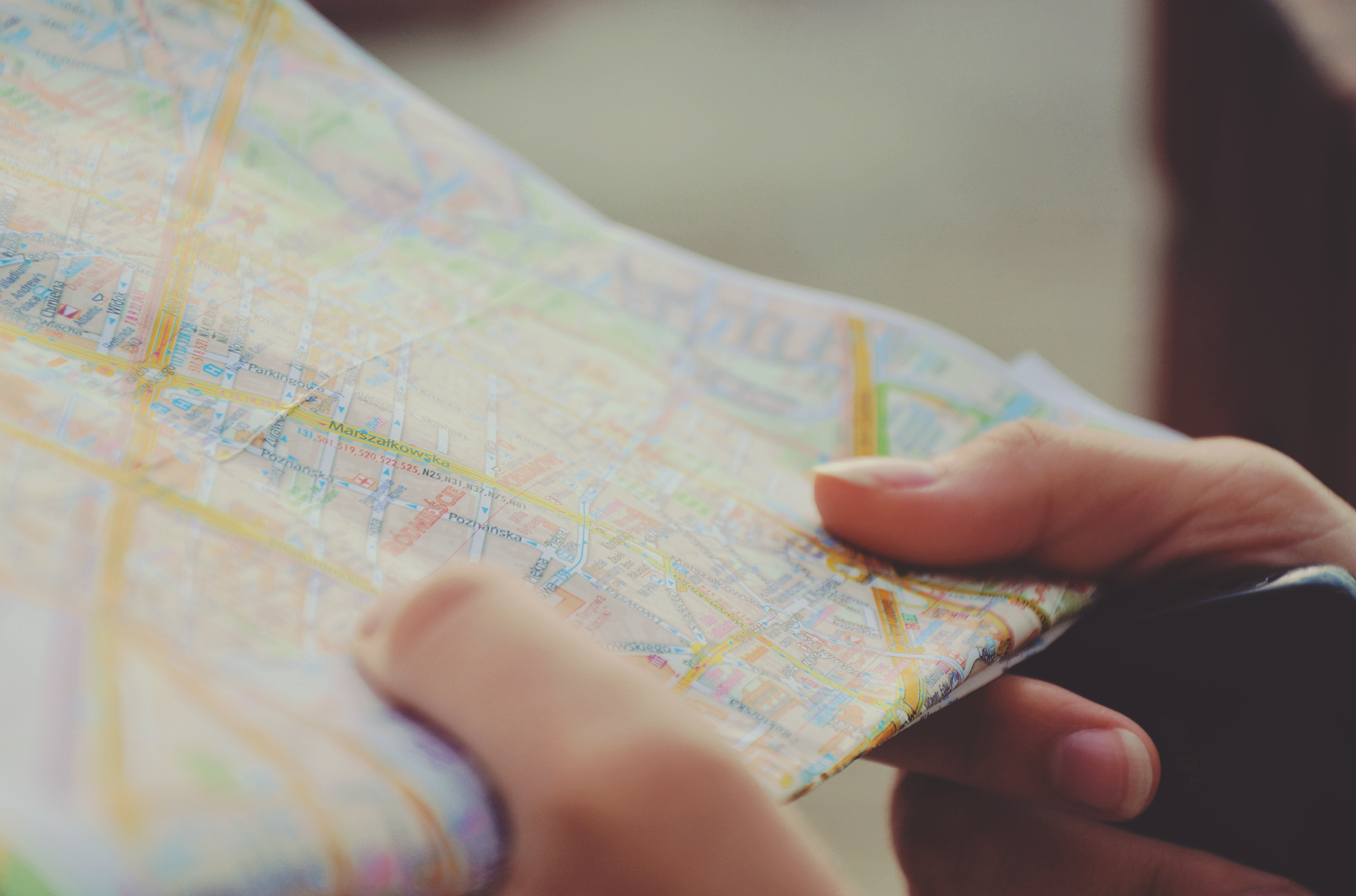 You are here.
You want to get there.
Strategy building is our foundational skill set. Once we learn who your customers are, what they value, and where they hang out, we can help you create a strategy that reaches them.
We know that every business is different. Your business is different than other businesses. But there are some fundamental questions that we help all of our clients answer:
What is your purpose?
Who is your customer?
What does your customer value?
Where does your customer hang out?
What is the story you should be telling to win your customer's business?
Once we figure out the answers to these questions, we start crafting a strategy built on small traction tests that give us performance data to help us make strategic decisions that save money and win more customers.